Reborn babies hand Painted & beautifully transformed from doll to life like Reborn baby Doll.
*Nikkis Reborn Angels is Currently taking custom orders*
07860137523
I'd love to hear what you think of my baby's and the art of reborning please feel free to email me or call me. x x x Nikki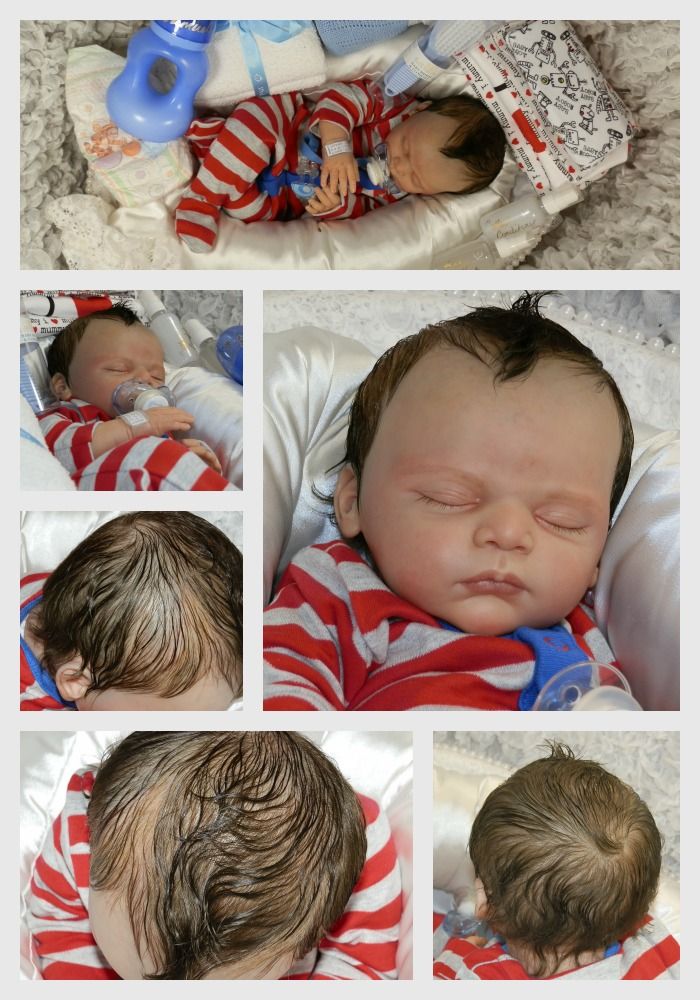 Email me for any information or to ask any questions you may have
nikkis_reborn_angels@hotmail.co.uk
Reborning is an art form that has grown in popularity since the channel 4 program "my fake baby".
Millions of people tuned in to watch the very interesting world of a Reborner and a reborn mum.

As the art form became more and more popular the demand for the perfect reborn baby doll has heightened I started to reborn out of my love for everything arty and have fallen head over heals for what I refer to as a exquisite work of art.

These babies are made from simple vinyl kits which are transformed into as you can see from the pictures on my site these reborns are the most realistic dolls you can buy.

I'm very proud of my customer feedback please take a look through by

clicking the link below.

Please enjoy your journey into my world and feel free to contact me if you want to know any questions about anything to do with Reborning.
I have added a new section called REBORN INFO in this section of my site you will find 4 pages with a variety of information and interviews for you to enjoy .
If there is something you would like to see in this section then please feel free to email me with any suggestions.
To join in on one of the amazing Tinkerbell group classes please click the banner below

Baby's Pictured below are examples of my previous work
Camden,Honey,Ariella,Lilah